WHAT YOU WILL LEARN:
Goal setting before, during and after the show—what do I want to accomplish at the show, and how will our attending staff do it?
How to use available online tools to plan your show days: ExpoCad
How to get the most out of networking events
And lots more!
WHO IS COLETTE FAIRCHILD?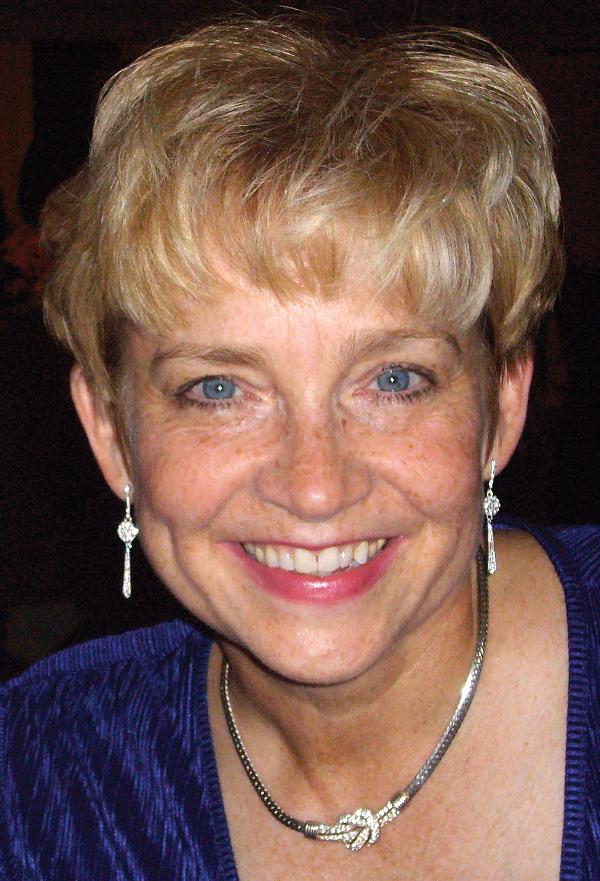 Colette is the Trade Show Director at H.H. Backer Associates for nearly 10 years.
Since 1967, H.H. Backer Associates Inc. has tapped into all facets of the pet trade industry with its trade magazines, trade shows and educational conferences. As a highly respected and progressive force in the constantly evolving pet industry, H.H. Backer Associates Inc. delivers quality buyers and quality results.
BONUS DOWNLOAD: Here's the social media list of pet industry websites and social media outlets that Colette referred to in the webinar. This is where you can post your own information to promote your own pet business. CLICK HERE TO DOWNLOAD THE PDF.